Podcast: Play in new window | Download
Subscribe: RSS
The Conspirators meander through various topics, using a Tinder encounter as a framing story:
Steven's OKCupid stats come from Rationally Speaking episode 89
Katrina's OKCupid stats (and pic) come from Big Lies People Tell
Haidt on The Moral Roots of Conservatives and Liberals
Our brand new Patreon page!
Fun on Tinder!
Ho hum, I'll just flip through this person's images…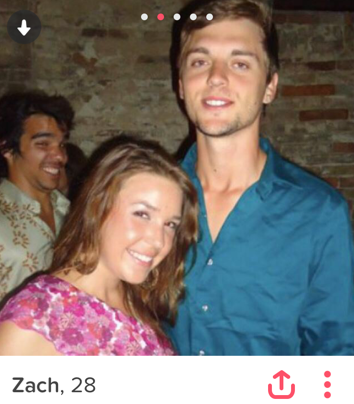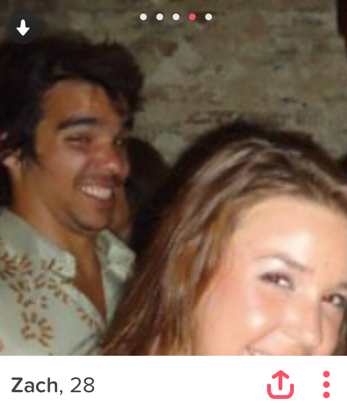 Photoshop Magic!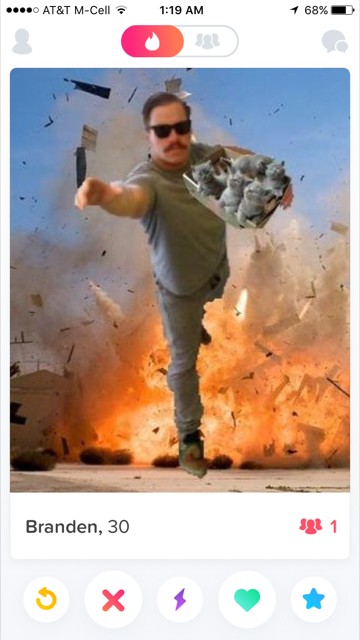 I didn't get the sad Kermit memo